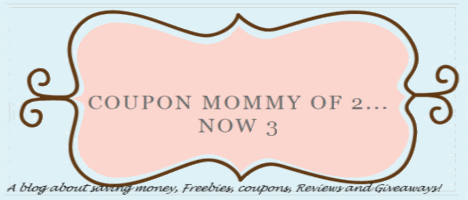 So, after doing a Poll on the Title of my Blog, I have decided for now to leave my blog name as is.
I was talking to my husband about it and he said what if you have another baby (no time soon) what will your name be..."Coupon Mommy of 2...Now3...Now 4" ? Haha, we don't have 4, so it works out just fine the way it is.
Thank you all for your thoughts!